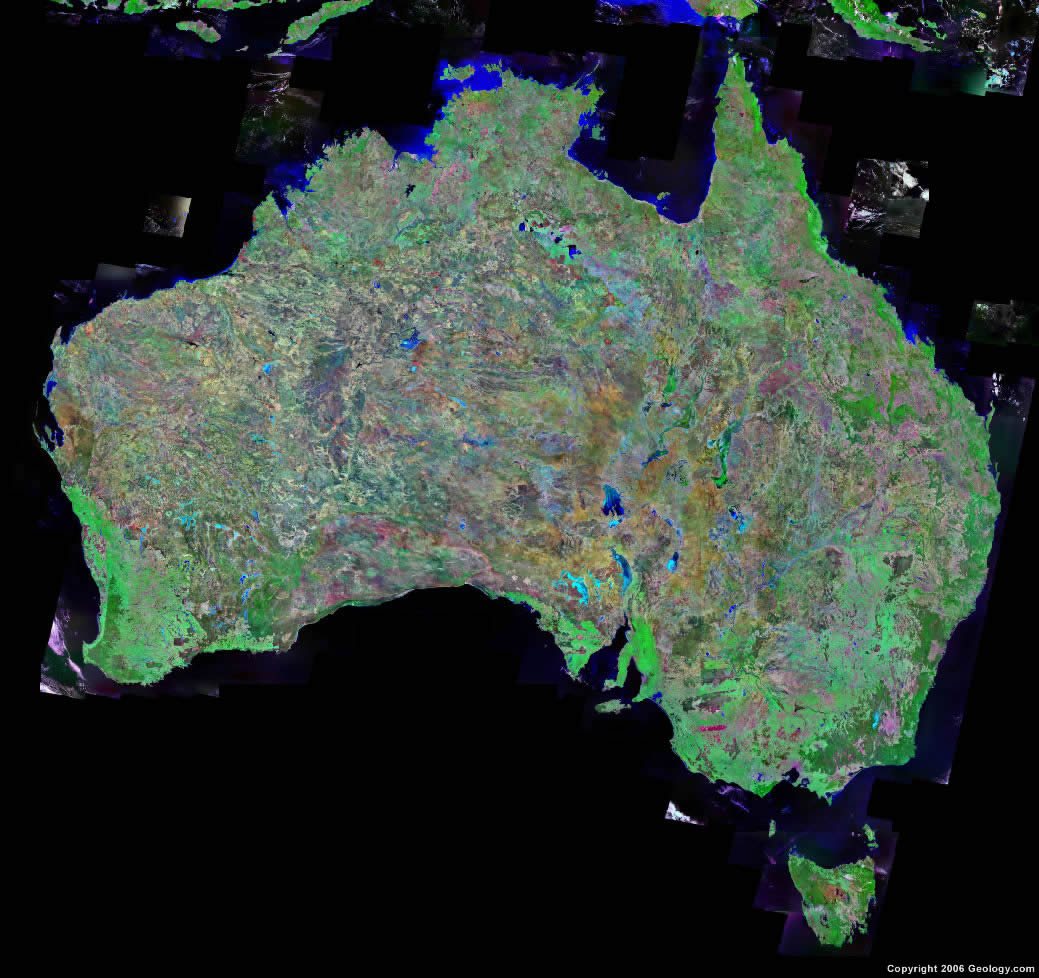 More than a quarter of Austraian mobile users have accessed the mobile internet, according to a new research report from Sensis. The findings note that older consumers are engaging with mobile content as much as younger generations, reports Digitial Media.
Mark Shaw, general manager of Sensis' digital advertising business MediaSmart, told Digital Media that the report is indicative of the power of online advertising.
"With 41% of mobile internet users looking for information on products and services and 36% looking for suppliers of products or services, advertisers can now use the mobile channel to reach potential customers in ways never seen before," he said.
The 14th Sensis e-Business report found that 25% of all respondents had purchased a ringtone, 25% had undertaken mobile banking and 12% had ordered goods and services. Half of all 20 to 29 year olds surveyed had accessed mobile internet, while one third of people aged in their 30s and 40s are going online with their mobile phones.