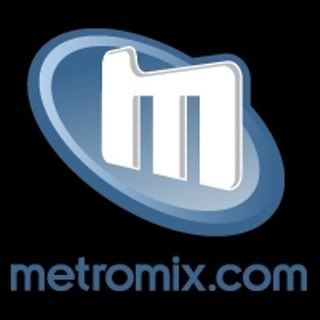 One of the major benefits of mobile advertising is being able to target your audience by location. A slew of iPhone apps are popping up trying to capture eyeballs based on GPS location, giving advertisers new opportunities to reach customers who are, literally, within reach.
Take Metromix.com, for example. Today, the online entertainment site launched an updated version of their iPhone app called "What's Nearby." Owned jointly by Gannett and the Tribune Company, Metromix is the traditional print company's major digital player targeting 21 to 34 year olds in major cities. The online network attracts over 4.0 million monthly unique visitors and generates over 60 million monthly page views.
The free application lets users find nearby entertainment options based on their GPS location. It also lets you find restaurants, bars and clubs, events, music, movie theatres with showtimes, and other things to do within walking distance or a short drive.
Already downloaded over 100,000 times, "What's Nearby" also provides Metromix's four million monthly users – located across 37 U.S. markets – the ability to post reviews and photos to Metromix.com using their iPhone, as well as to share those submissions on Facebook using Facebook Connect.
Last week, Metromix competitor Yelp released an updated version of their iPhone app with a similiar nearby search functionality. The Yelp app features movable maps which let you search for special offers near your location. Registered Yelpers (members of Yelp) can even find special deals available just for them within walking or driving distance.