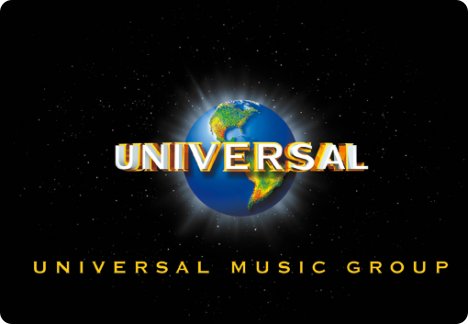 For Netbiscuits, an attention-worthy big deal was inevitable. The decade-old company operates on of the world's largest B2B web software platforms, and yet few have every heard of it. Today, with its partnership with Universal Music Group, that's about to change.
Of course, even before UMG, Netbiscuits had some fancy names tied to its corporate name, and isn't new to the game. The company serves up more than 1.5 billion mobile page impressions on a monthly basis. They serve mobile Internet programs for bands like Yahoo, MTV, eBay, Razorfish, Isobar, and even AdMob.
Within the Netbiscuits platform is an SMS messaging service that will provide music fans with alerts whenever their favorite artists are in town (for the UMG usage.) There will also be artist-branded mobile sites for many of UMG's artists, which will give fants the ability to interact with other fans and make purchases directly from their handsets, including the iPhone, Android, and Windows mobile devices.
This morning Netbiscuits announced the deal, after it ran a successful test mobile website for Bon Jovi in November 2009. (via Washington Post.)